Retail
Everybody needs cash… make your business the focal point
Did you know that cash is still a major payment choice? Nowadays consumers exclusively rely on ATMs to satisfy their cash needs. Technology has evolved in such ways that the ATM is now more than a cash dispenser and is redefining the ATM market. Euronet EFT provides you with the opportunity to take advantage of the possibilities that this new ATM landscape offers.
Our ATM solutions are developed to work for any retailer… small or medium or large multi-site chains.
Our ATMs can be found in gift shops, newsagents, supermarkets, convenience stores, pharmacies, shopping malls, and more.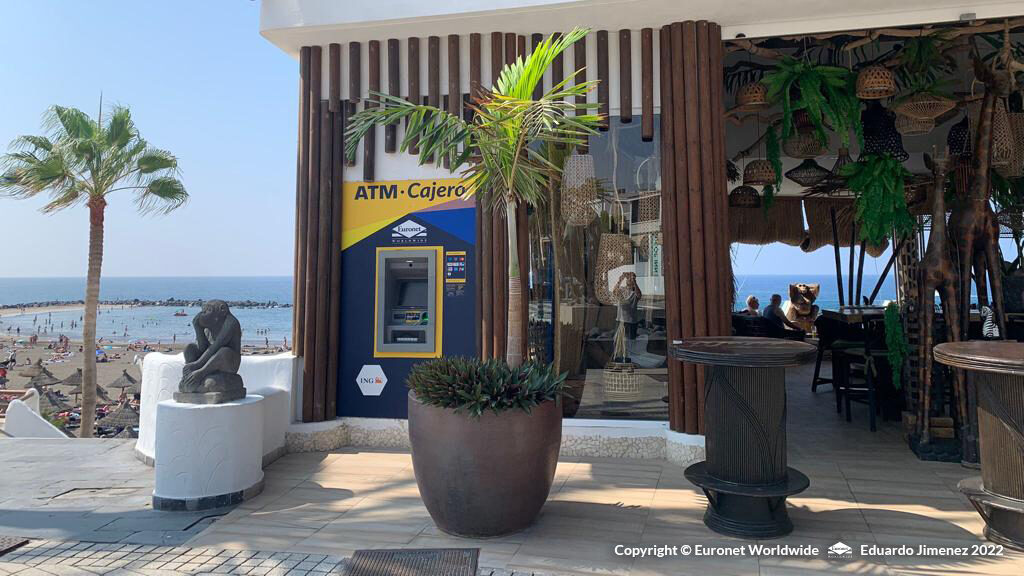 SMALL & MEDIUM RETAILERS
Offering additional services to your customers
Small and Medium-sized retailers are daily witnesses of the popularity of cash through its continued use by their customers. Especially as smaller product purchases are still mostly made in cash. These ATMs offer customers valuable access to their cash and encourage new consumers into your business driving footfall.
With a small footprint, our ATMs maximise every inch of business floorspace. Our Façade ATMs, Indoor ATMs, or Outdoor ATMs solutions will be individually adapted to your space, restrictions, and requirements, using the latest technology and security features that guarantee a user-friendly experience, while adhering to strict standards.
Benefits for the merchant:
Additional revenue for your business
Attract new customers to your store
Fully managed filling and operation by Euronet EFT
Flexible installation solutions
Minimum space requirements
ATM Advertisement capabilities
No costs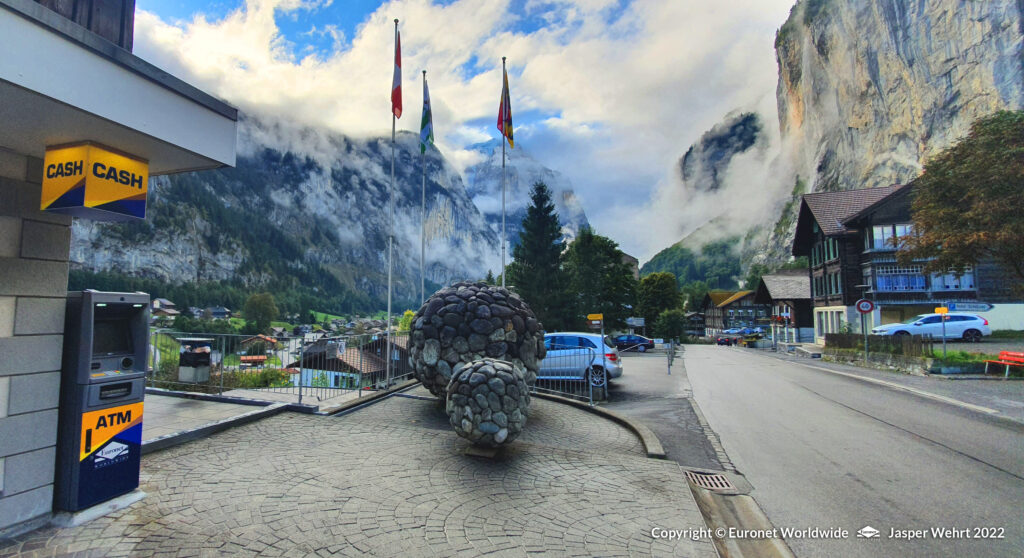 LARGE-SCALE RETAILERS AND CHAINS
Self-service banking in your premises
Large scale retailers with single or multiple locations benefit from an on-premises installation of an ATM. Our ATM solutions offer reliable, convenient, and easy access to cash within an environment customers trust – yours. This will result in increased sales and repeat customers who trust your business and the services provided! Alongside our standard end-to-end cash withdrawal ATM value proposition your operating cash management costs will reduce, allowing your employees to focus on their primary function – serving your customers.
Benefits for the merchant:
Additional revenue for your business
Attract new customers to your store
Increased customer spending
Euronet EFT fully manages the ATM filling and operation
Flexible installation solutions
Minimum space requirements
ATM Advertisement capabilities
Contact us
I'm interested in a new ATM for my business